A warm welcome at Hoeve Welgelegen
Luxurious Bed & Breakfast and Private Sauna in De Haan.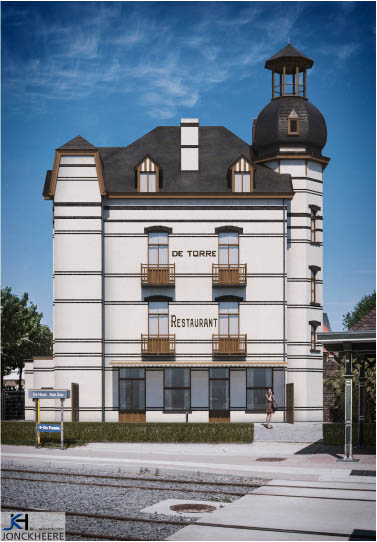 Villa de Torre
North Sea fish, crustaceans & shellfish.
A large sunny terrace & Belle Époque interior.
At the tram stop & historical centre of De Haan.
We fish @ Villa de Torre
Restaurant Bleu Chaud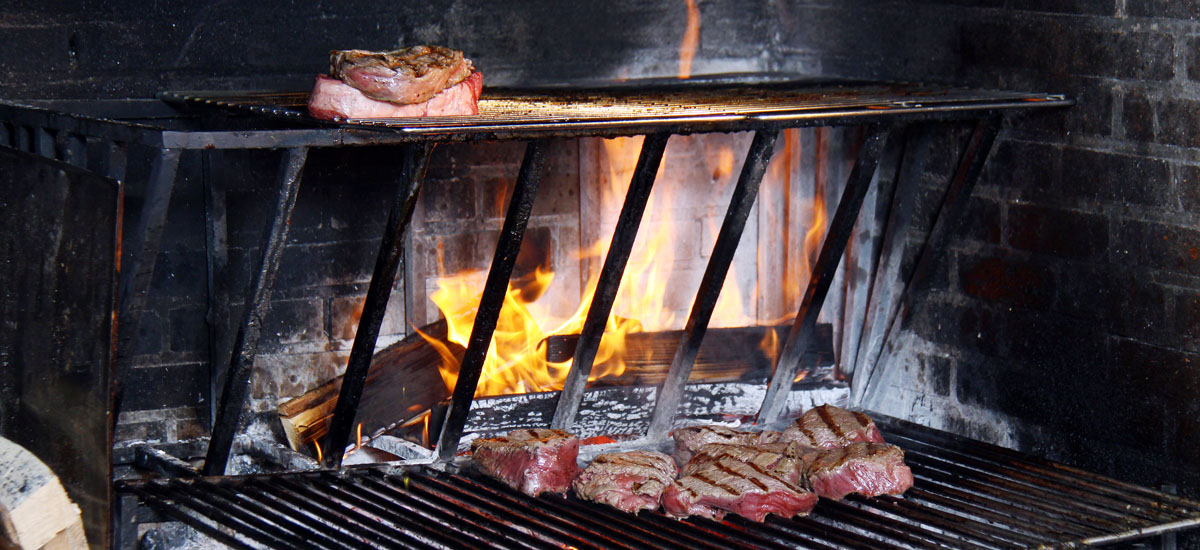 Pure & honest kitchen.
Healthy & local produce.
Traditional recipes & seasonal suggestions. Attentive & swift service.
Universal wines & Belgian beers.
Optimal price & quality.
Cozy interior & sunny terrace.
Mainly meat, but also fish & vegetables.
Irish Aberdeen & Flemish Belfurn Angus.
At the seawall & free parking.
 We meat @ Bleu Chaud